October 27, 2017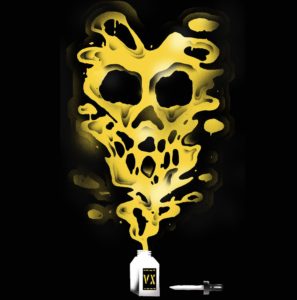 Published op-ed in the New York Times, "North Korea and the Threat of Chemical Warfare."
Link is here.
November 13, 2017


Appeared on KPCC's "Airtalk" with Larry Mantle
Link to audio is here.
November 17, 2017
Reading and book signing at Politics and Prose, Washington DC
December 19, 2017

"Inside America's Chemical Arms Race"
Appeared on WAMU/NPR's The 1A with Joshua Johnson.
Link to audio is here.
December 27, 2017



Washington Post review: "How the U.S., ignoring cost, risk and morality, marched into chemical warfare"
Read the review in its entirety here.
Saturday, January 13, 2018
Reading and book signing at Northshire Bookstore
4869 Main Street
Manchester,VT 05255
Thursday, March 22, 2018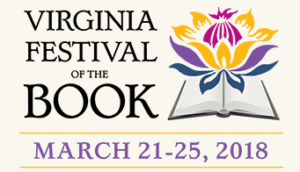 Virginia Festival of the Book
Charlottesville, VA